The Great Bend Cluster is a group of 14 countries across West and Central Africa. This 3 million square mile region is made up of over 434 million people which is half the population of all Sub-Saharan Africa. This region also contains some of the highest concentrations of lostness as over 40% of all the Unreached People Groups in Sub-Saharan Africa live in Great Bend.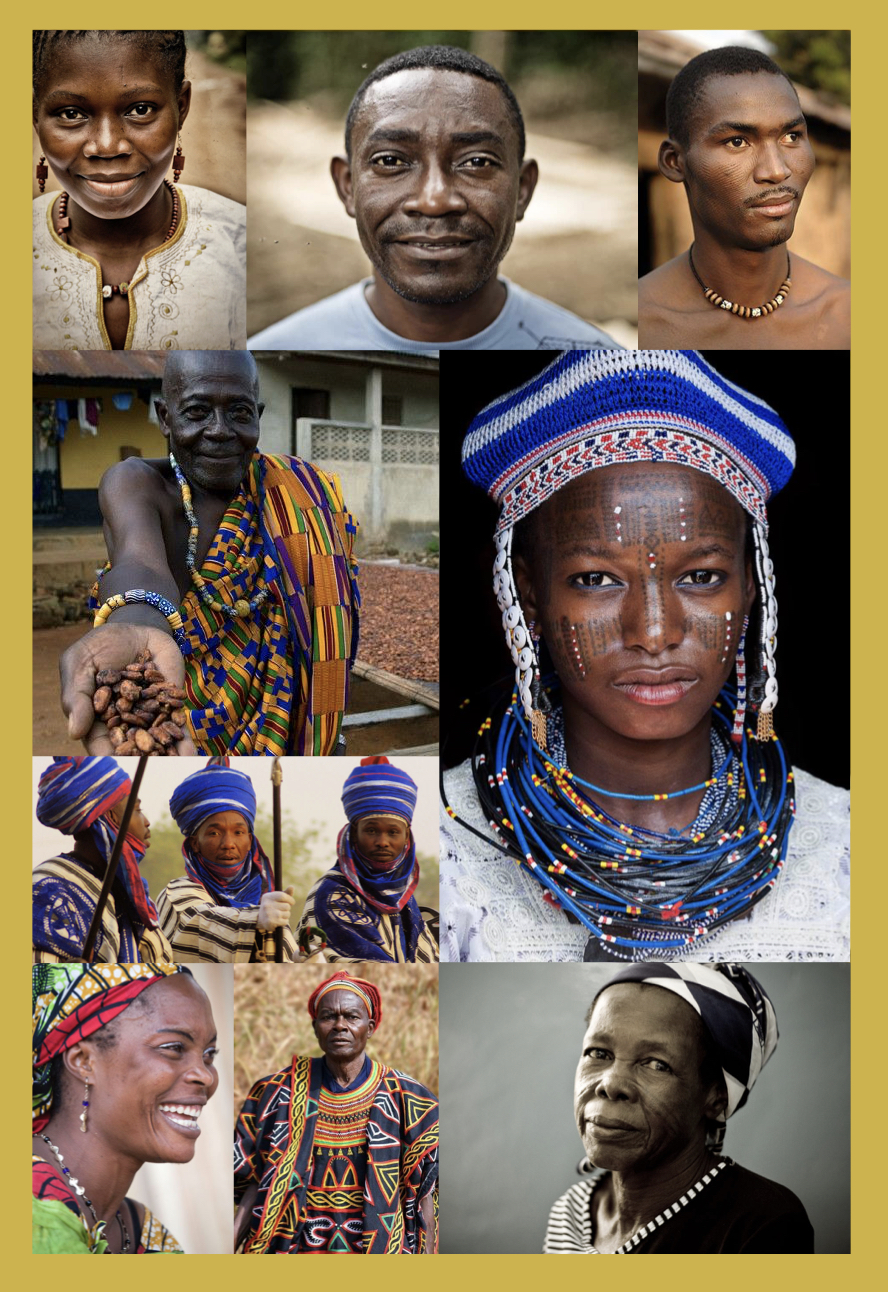 Poverty, war, terrorism, disease, drought and famine abound. Beyond these challenges are strongholds of false religions and a false gospel that is rapidly spreading throughout the region. Living in mega-cities, remote villages, deserts, coastal lands, jungles, and the plains, the 1700 people groups of Great Bend are as diverse as the geography.
Each of these peoples represent both unique challenges and opportunities.
With vast numbers of unreached peoples and places accessible to those who are already reached, opportunities for catalytic engagement has never been greater as the mission field becomes the mission force.
Through the prayers of His people and a movement of the Holy Spirit, the peoples of Great Bend have the opportunity to be a light to the entire continent of Africa and even the world.
However, the workers are few and there is an urgent need for more to give their lives for a week, a month, a year, or even a lifetime to engage lostness, equip believers, and empower the local church for the missionary task!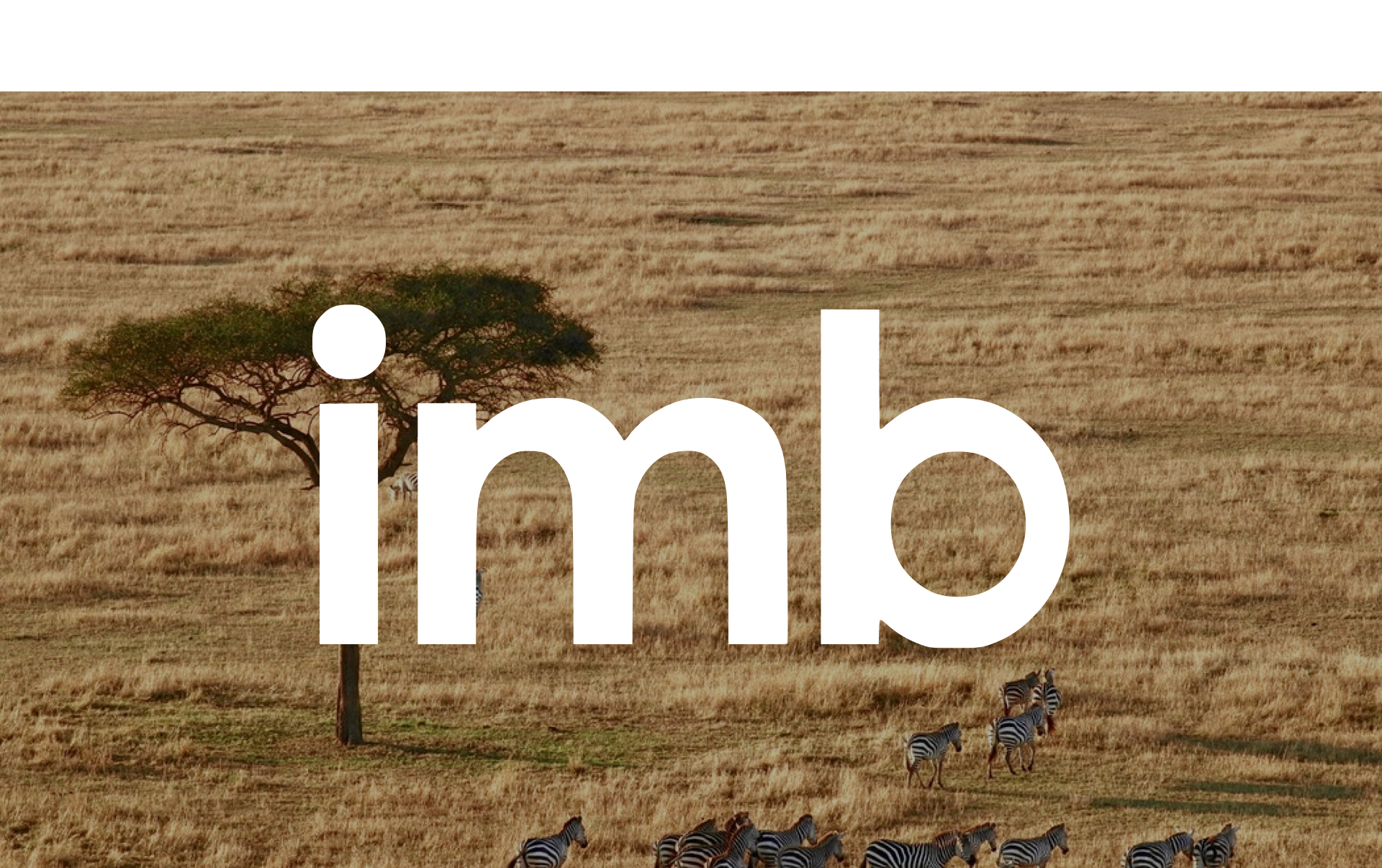 The Great Bend Cluster is part of the International Mission Board's church planting efforts in Sub-Saharan Africa. To learn more about the IMB, please visit imb.org